The watch-lovers' world shares a love-hate relationship with the
Seiko Kinetic
technology. To some, it was, is and always shall be a good idea; to others, it's never going to work out. And that entirely depends on your watch wearing habits. You need donning it for a few hours every day (and wind manually once a week or every 10 days), the Seiko Kinetic is not for you. Else, there are plenty of them to choose from. But question remains: Why? Is it for the designs, the technology or for the movement? Or, is it simply to attract your peers' respect?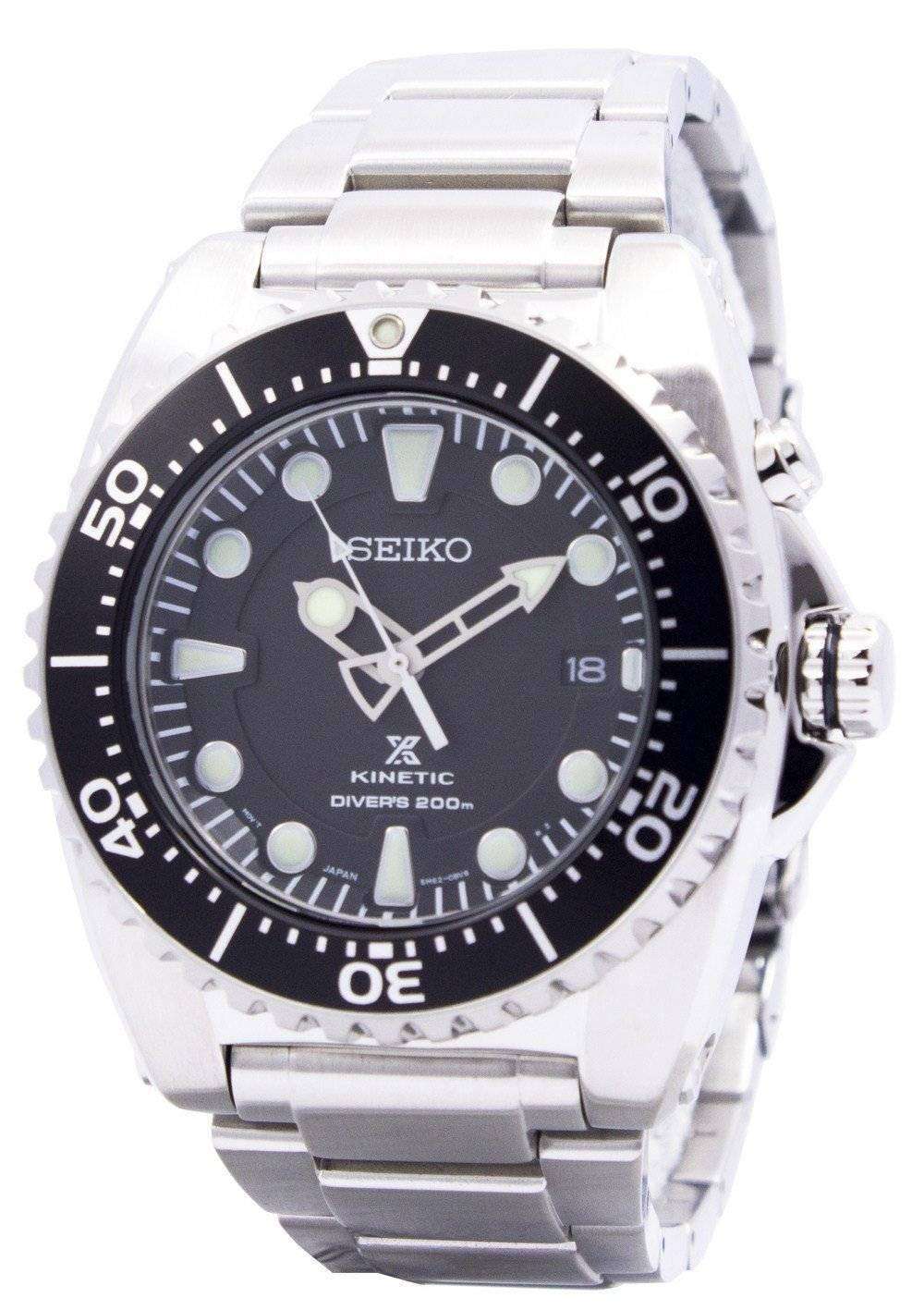 There's no denying that Seiko associates its wearer more to authority and class rather than just power, wealth and influence; it imparts an undertone rather than gaudy excesses that turns resentment the other way. In plain words, Seiko wearers are looked up to.
Keeping that in mind, Seiko legends like the
Black Monster
and the
SKX007
have been brought back for the world to avail them easier and cheaper and that too at a price that beats that of the previous 7S36 powered
SNZF Seiko 5 range
. Now, whether that is because Seiko wants to get rid of the old to make room for the new Monsters (
SRP307K1
,
SRP309K1
,
SRP311K1
,
SRP313K1
and
SRP315K1
) is debatable, but it seems Seiko's own LumiBrite luminescence got even better! And that applies even for the caliber 4R36, which is essentially the 7S26 taken a step higher.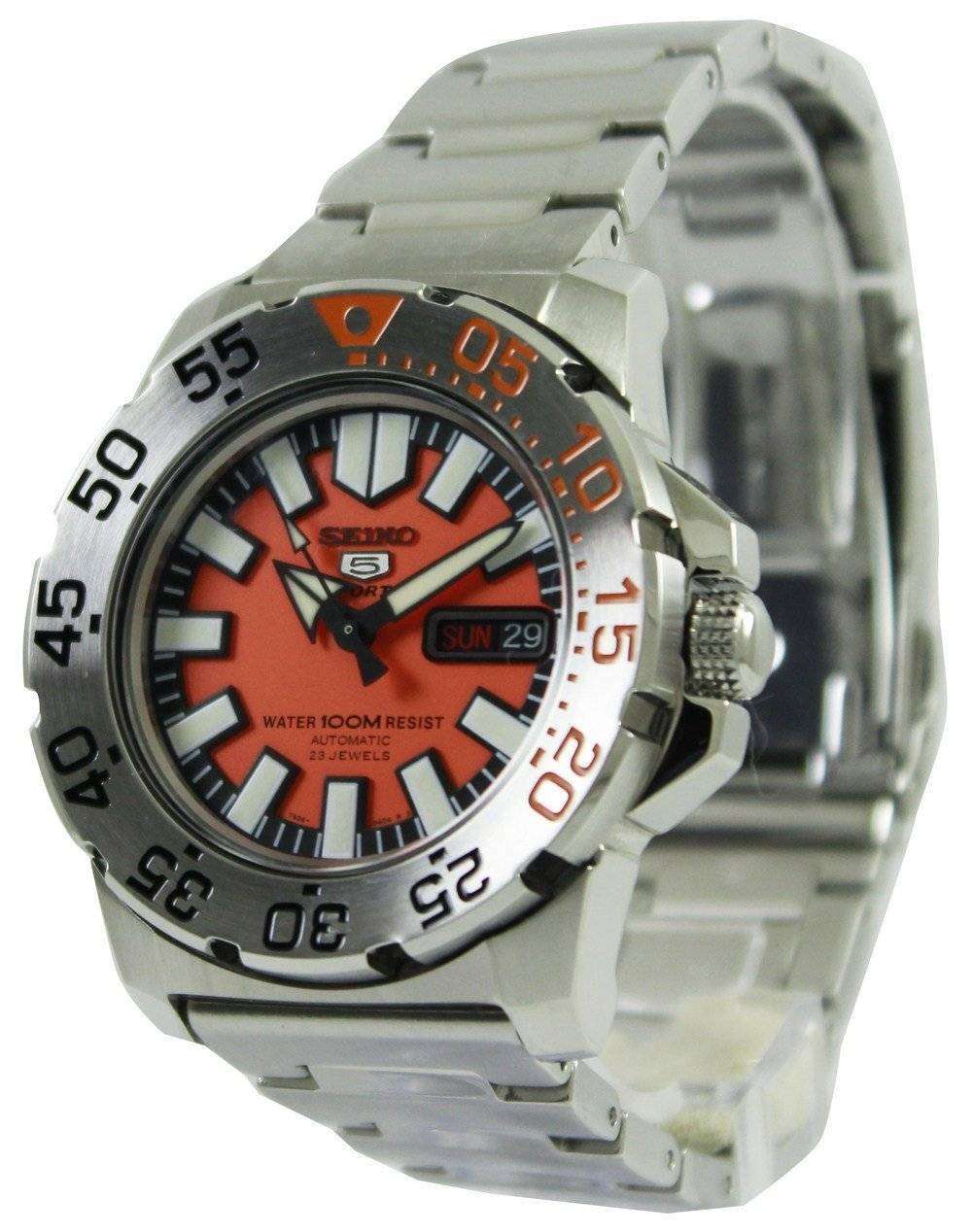 Unlike the previous 7S26, the 4R36 doesn't fluctuate over the +15 seconds range; Seiko took enough care to reduce that by mighty 10 seconds! +5s a day is not at all bad for a self-winding automatic. And oh, the price! Compared to the previous Monsters (the SKX series), the new ones are going to stun you for sure; unless some hidden policy from Seiko makes them fluctuate a great deal.
So online stays a better option for the pricing to stay
under $200
(which is a flat $60 to $90 less than from a regular shop), which is sane; for you will be using the Monster chiefly as a weekend watch, unless, of course, your workdays are a party by itself and require tasting the salt-waters on a regular basis. All in all, the best in recognizable style and toughness that a
moderate budget
can buy!