Watch nuts, more or less,
own this Citizen
to bridge the gap between ultra-cheap and insanely high prices. It's even with them who need at least something to be interested or excited about. It's a fantastic watch, impressive enough even for selective wearing.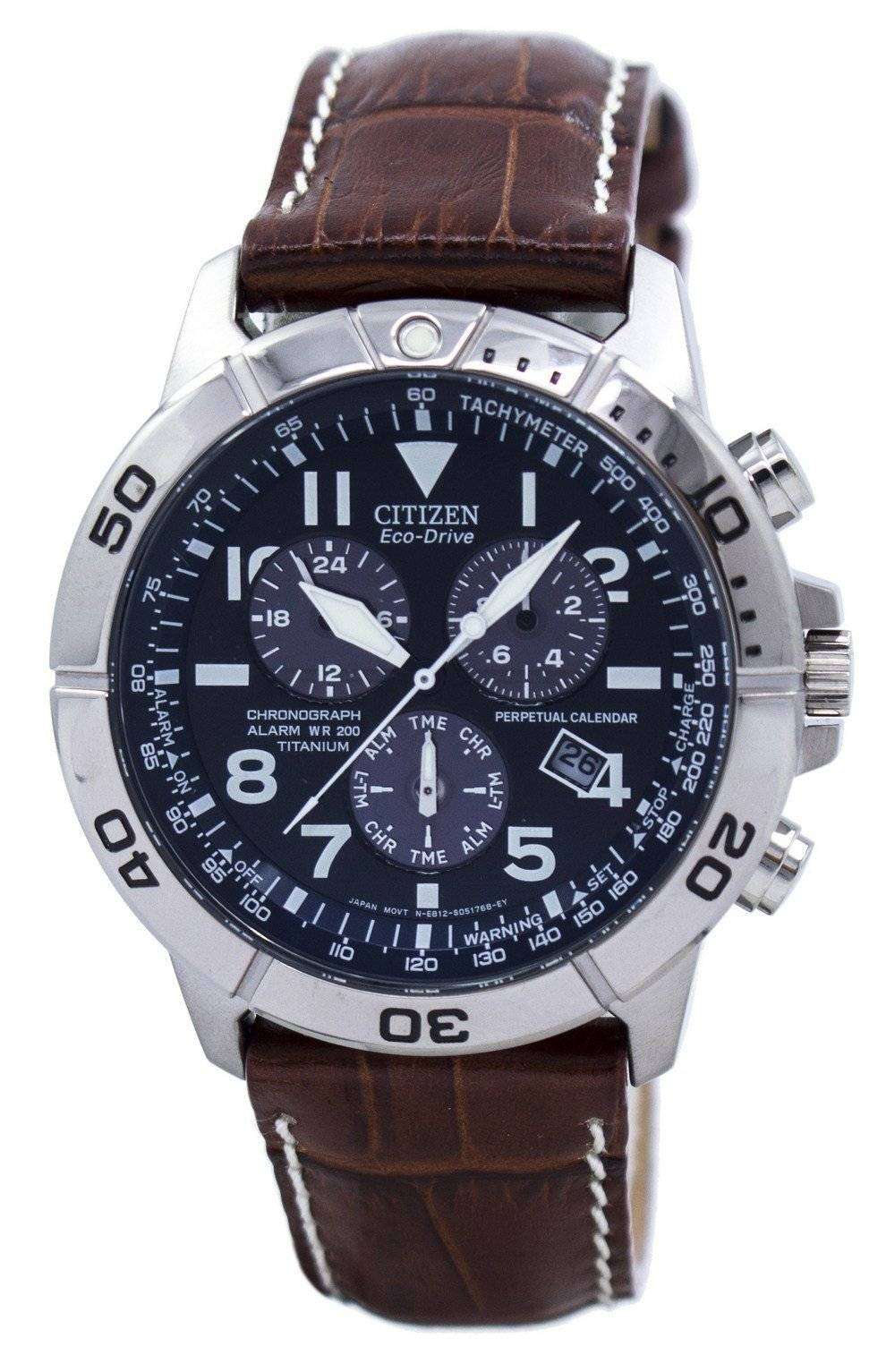 Before all those details, there's couple of something to be pointed out. There have been umpteen complaints on an uncomfortable buckle that bites in but now it's a manufacturing defect set right. It is still not covered by warranty; all right, but Citizen indeed got a dedicated and friendly customer service so it's not much of a wishful thinking to get help around. But it's doubtful if they can for wrists measuring more than a 7.25.
The Citizen BL5250-02L
is marvelous, in a word. This little piece of technology comes at price that doesn't pinch hard. It's user-friendly (right out of the box) and the rest is handled by the mini disk. Overall build and finish is state-of-the-art. The feel is solid yet not as heavy to impede
free movement
. The deep blue face is actually noticeable in direct sunlight. Rest of the times, it is black. It is a personal choice from here, but personal opinion is it looks and works great at a price that makes for another strong point. The Lume has nothing new to be said; it's as good as always albeit wee less than that of Seiko's when it comes to be fed. This one needs a whole day's sunlight to stay all night long. The same can be said on the alarm. It works perfectly but should have been loud. But then again, that's as good as your auditory responses are; personally speaking,
Seiko
gets another point here. Citizen has room for improvement in this department and must think about how to get people up from a deep sleep. That would make the
Citizen BL5250-02L
climb to around 0.5 less than the max in a scale of 5. The remaining points when Citizen also introduces lights for night viewing. In simple words:
Go for it.